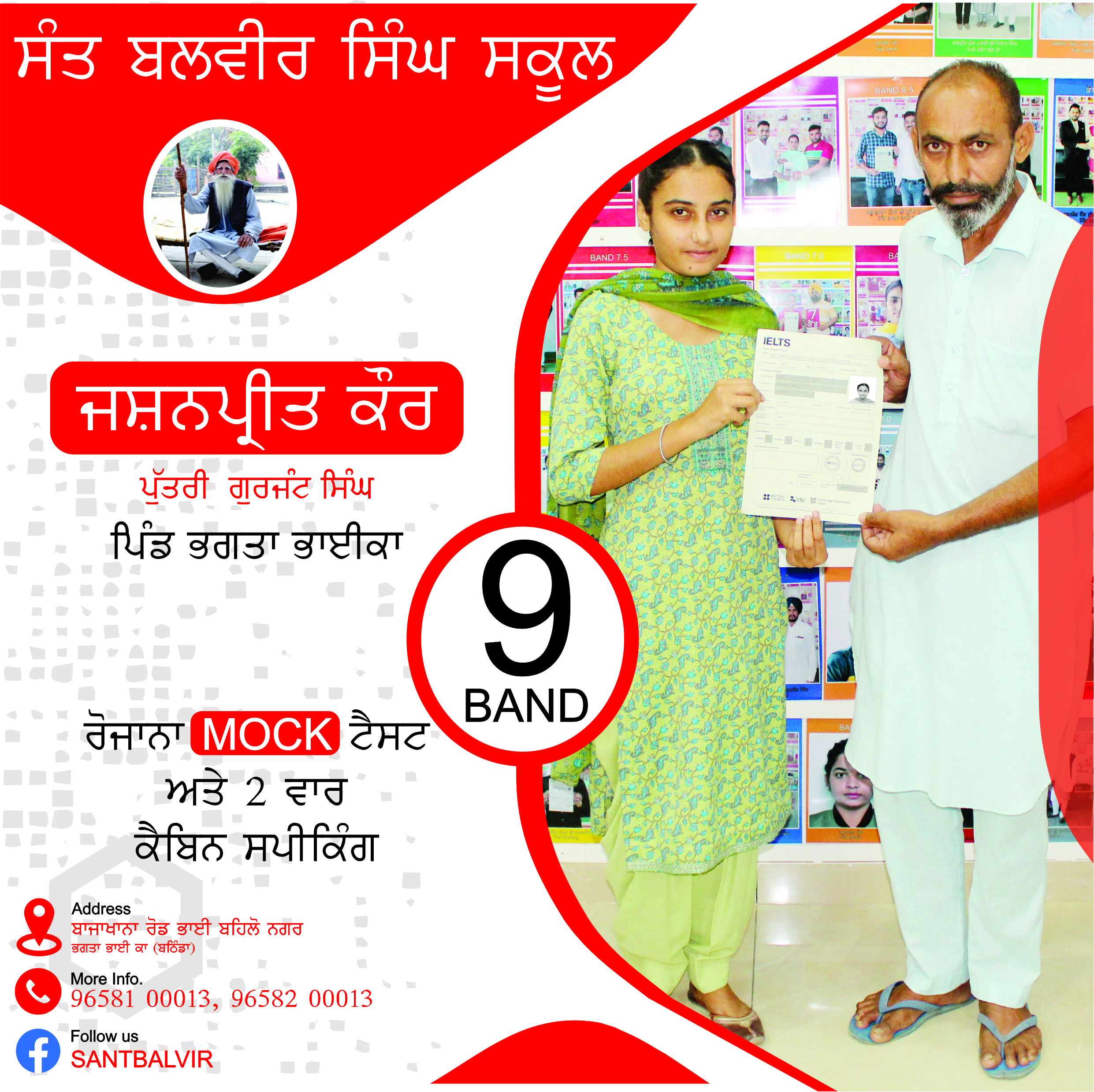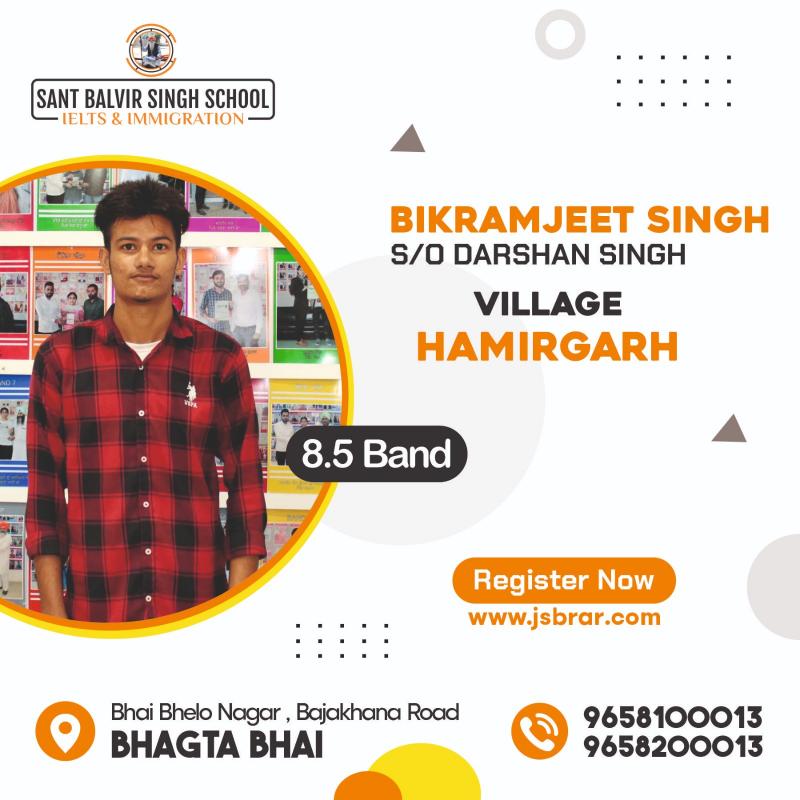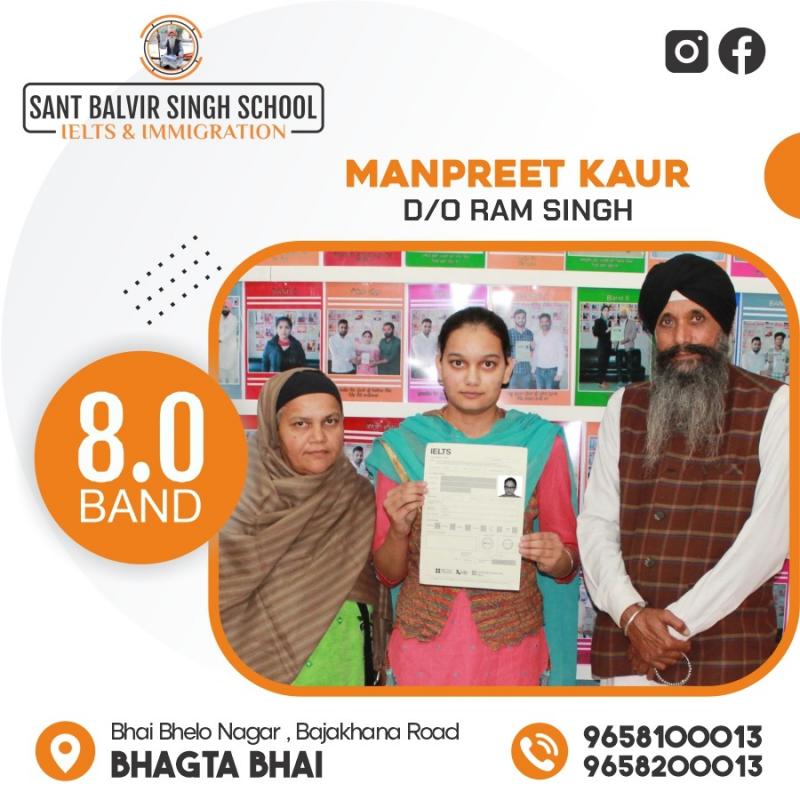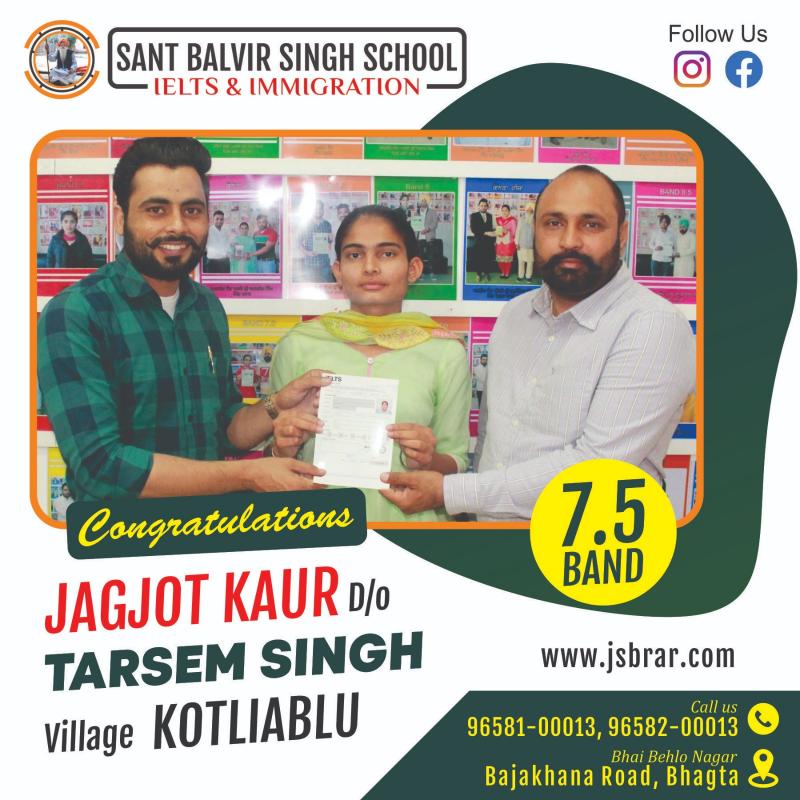 About Institute
History of SANT BALVIR SINGH SCHOOL
"SANT BALVIR SINGH SCHOOL for IELTS, PTE & IMMIGRAATION" is synonymous with quality IELTS and PTE Training. It has proved to be one of the best IELTS and PTE coaching institutes in Bhagta Bhai Ka. SANT BALVIR SINGH SCHOOL inaugurated on August 06 2018. This institute is authorised and certified by Government of India/ Government of Punjab and has approved license by Magistrate. Founder and CEO Mr. JASAMANDEEP SINGH BRAR has been managing this institute with an exceptional team of headworker and dedicated faculty. You can rest assured that the quality and delivery of training is at the highest level of proficiency & professionalism.
IELTS
The International English Language Testing System (IELTS) measures the language proficiency of learners who want to study or work where English is used as a language of communication. We provide some of the special amenities to our learners.
LISTENING
Test is conducted from the students and after test, correct answers are given with analysis by experts
Listing audio is also sent to the students on WhatsApp, by which they can do practice, identifying and understand their mistakes.
READING
One hour is given to the students for solving reading test by themselves After test teacher is allocated for another one hour to make all questions clear to the students and this discussion is given in Punjabi and English so that students can understand in better way.
WRITING
Test on daily basis of task 1 and task.......
Read More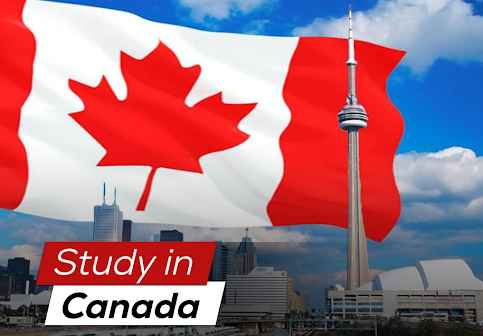 WELCOME TO SBBS
WHY CHOOSE US
Strength (15-20) in each class
Particular session every day for FAQ
Effective and free study material
Regular feedback from students
IELTS classes up to 8 hours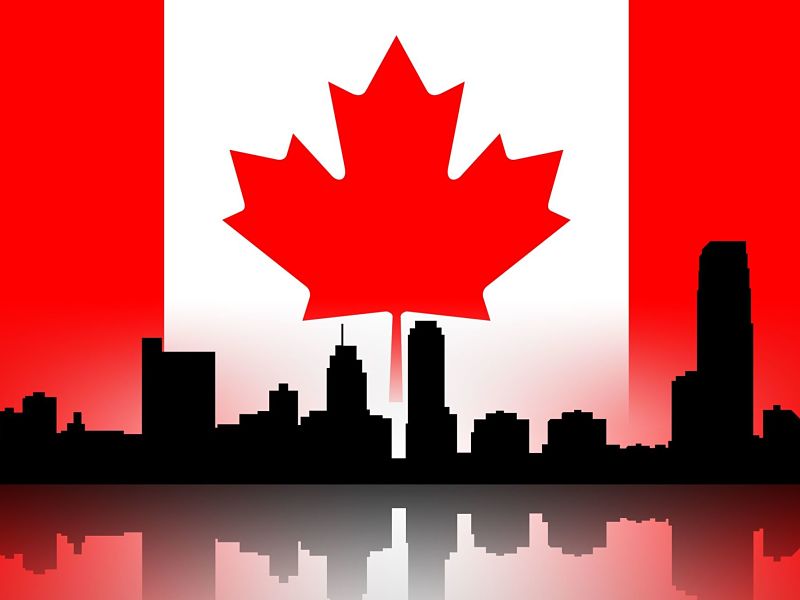 STUDY VISA
After you have cleared your IELTS or any other English proficiency test, the next step towards your journey to study at Abroad is securing your admission in a college/ University of your choice and filing for your study visa. Our experts offer you the best advice and service regarding which course in which college will suitable for your educational background and career requirements. We offer the most reliable information regarding any changes in rules or laws pertaining to immigration. Hence, SBBS has become a trusted name in the field of immigration service and visa consultation in BHAGTA BHAI KA.
WHY TRUST US
We do not keep original documents of candidates during visa filing process.
Deal with transparency
Application is filed in colleges and universities which provide work replacement.
Payments accept by cash, cheque and online
Offer letter on the spot
Visa file query service 24×7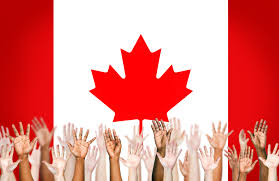 SBBS
SOME IMPORTANT FACTS